Books Books Books!
April 23.12:00 pm

-

4:00 pm
Join First Floor Space for an afternoon of books galore to celebrate World Book Night. All are welcome to join our book centred event. Whether you're passionate about reading or haven't picked up a book for years, our book themed afternoon will have you excited to read again.
First Floor Space is an artist-led community organisation that brings people together through creative activities to boost the wellbeing of our community. For the second time, we are taking part in World Book Night to get our community reading together. World Book Night is an annual celebration initiated by The Reading Agency, a national charity that tackles life's big challenges through the proven power of reading.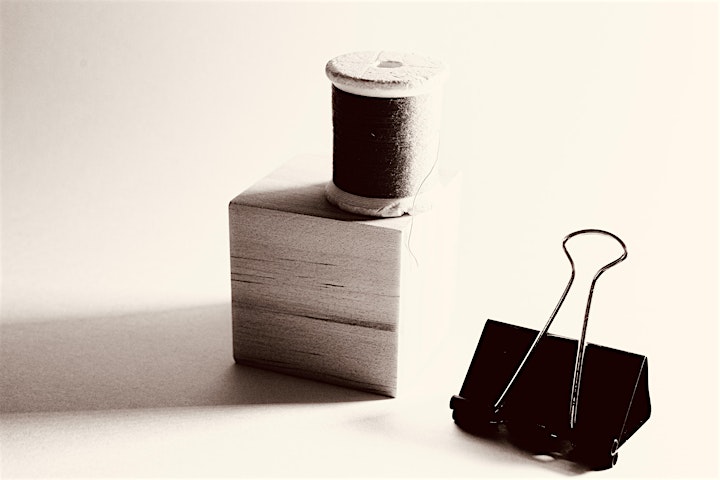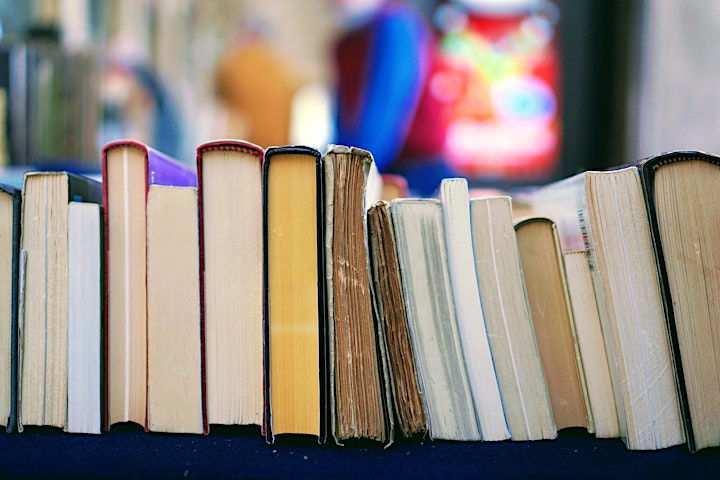 This year we'll be doing a beginners book-binding and bookmark-making workshop, a book exchange and a book giveaway.
Our book-binding and bookmark making workshop is suitable for ages 10 and up, with no prior experience needed. You'll learn a simple technique that you can replicate at home and you'll leave the workshop with your very own handmade notebook and bookmark.
The book exchange will provide guests a chance to swap books they've read for ones that others have brought. Please bring along books (in good condition) you are willing to part with that you think others will enjoy.
The book giveaway has been provided by The Reading Agency to further encourage people to read. One copy each will be available to every guest.
We're delighted to be hosted by the wonderful Matthews Yard, we encourage our guests to purchase delicious food and drink from their Vegan Cafe.
If you have any queries please get in touch at info@firstfloorspace.co.uk and you can book here
Related Events